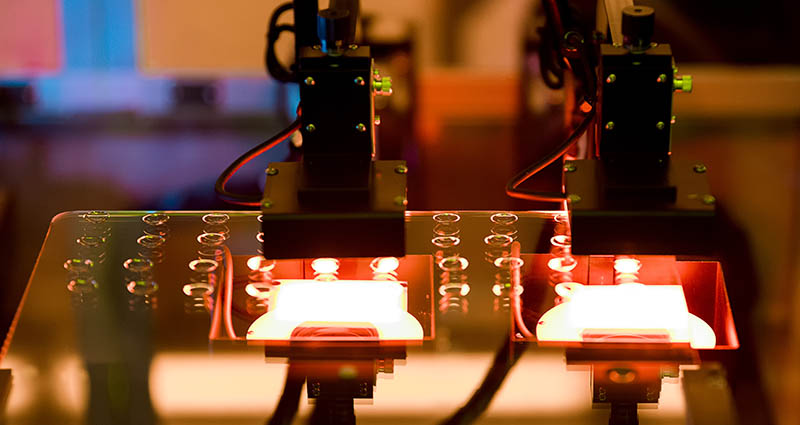 Automated Optical Inspection
The introduction of automatic optical inspection technology can effectively reduce the human factor of lens quality inspection, improve the throughput capacity and substantially increase the footage efficiency.

Four Major Physical Dimensions Detection

Inspect the diameter, base curve, center thickness and diapter of the lens.
To ensure wearing comfort and improve customer satisfaction.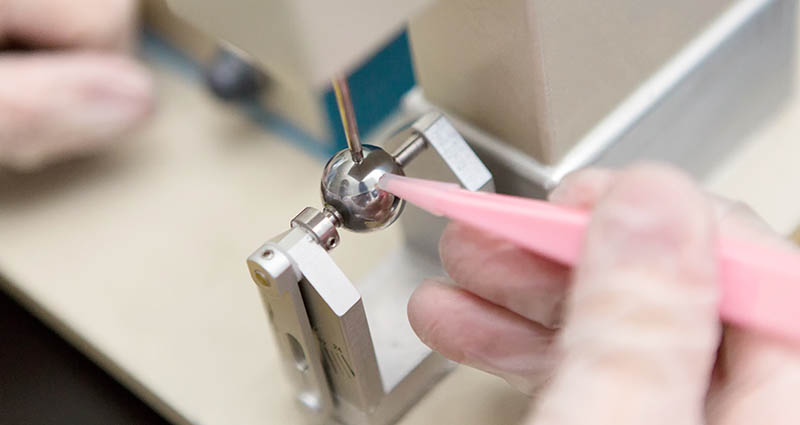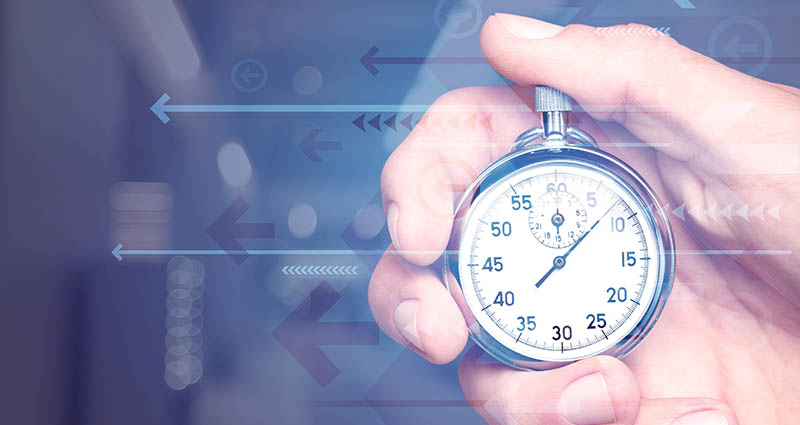 Inspection Efficiency
The use of automatic optical inspection can greatly increase the production speed and reduce the misjudgment rate of manual inspection.