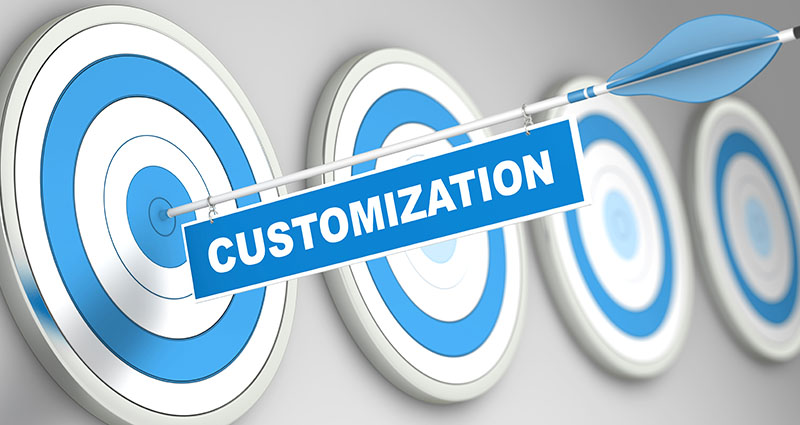 Customization
The special hydrophilic structure of our silicone hydrogel contact lenses integrate with a high-stability production process which provide a good foundation for product customization.
Stable Quality
Hope Vision's exclusive manufacturing process is mastering with silicon hydrogel materials, which not only produce high-quality contact lenses for customers, but also build a solid foundation for the stability supply.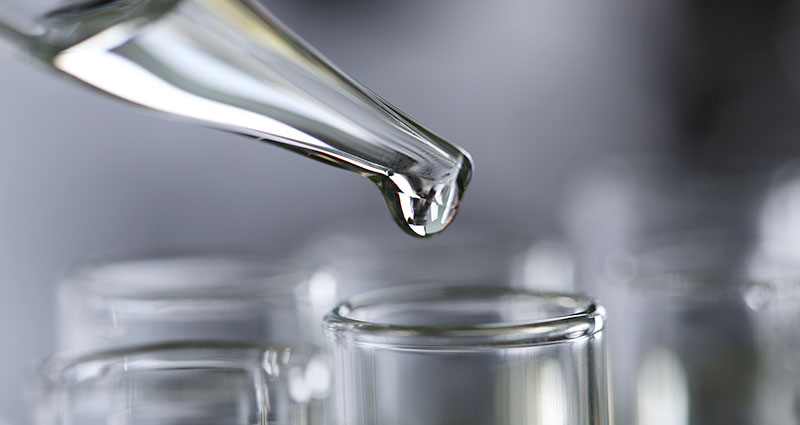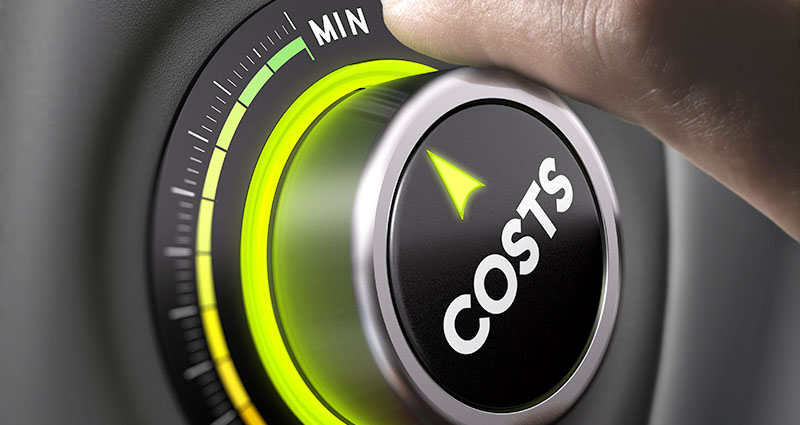 Cost-Saving Measures
The hydrophilic structural materials lesnse do not contain organic solvents also feature elastic, softness, and high hydrophilicity which do not require complicated surface hydrophilic treatment to achieve costs effective.
Eco-Friendly& Sustainability
The manufacturing process does not contain organic solvents, and the hydration process was wetting by pure water. The production process of the lenses takes into account the benefits of environmental protection and safety.