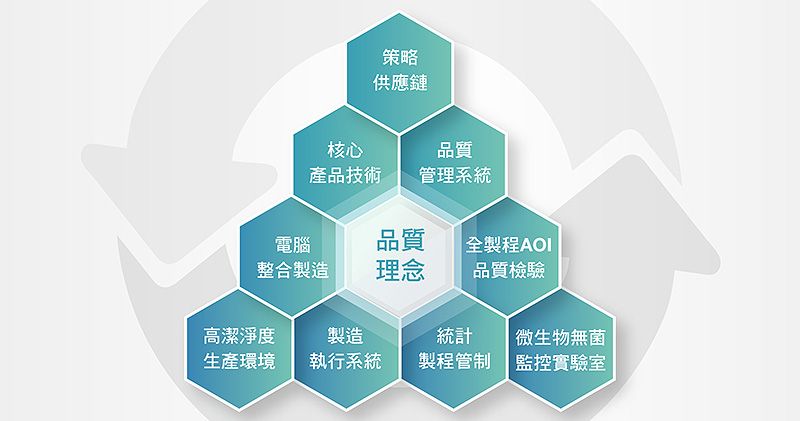 Key Concept of Quality Management
Hope Vision has started from supplier selection, manufacturing technology integration, sterile environment monitoring and optical quality inspection, to implement the requirements of the quality management system in order to frame the quality concepts.
Quality Inspection





Automatic optical inspection (including key raw materials) is used in the whole manufacturing process to improve process yield and ensure quality stability.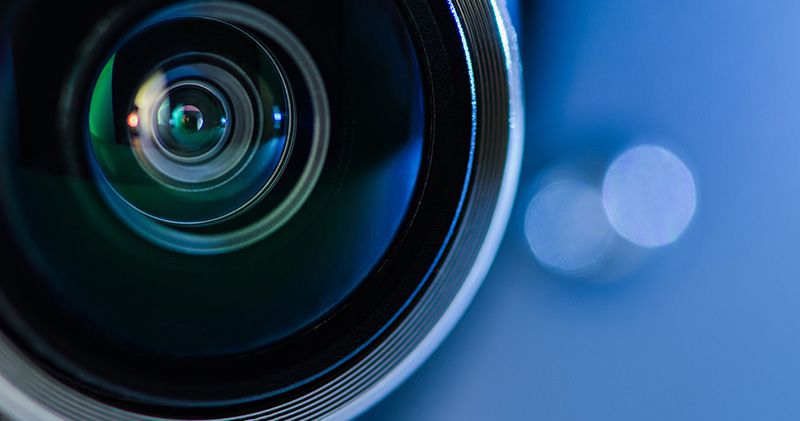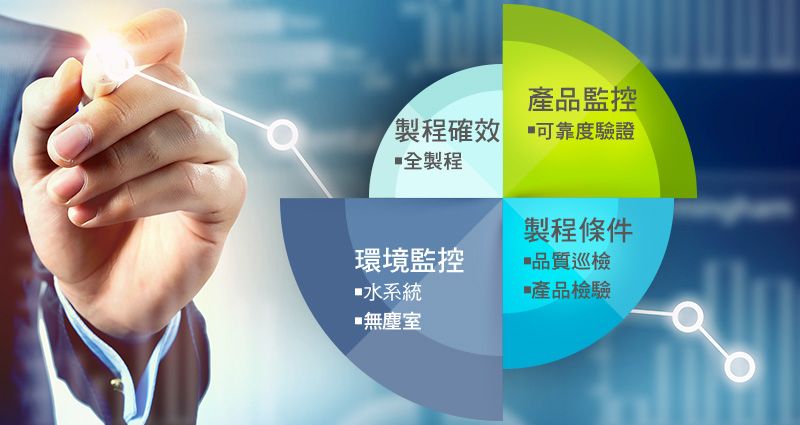 Quality Control
Through process validation, quality inspection, environmental and product monitoring to ensure consistent and stable quality.
Regulatory Affair Team
Professtional medical device regualtory affair team with international Quality Management System experience.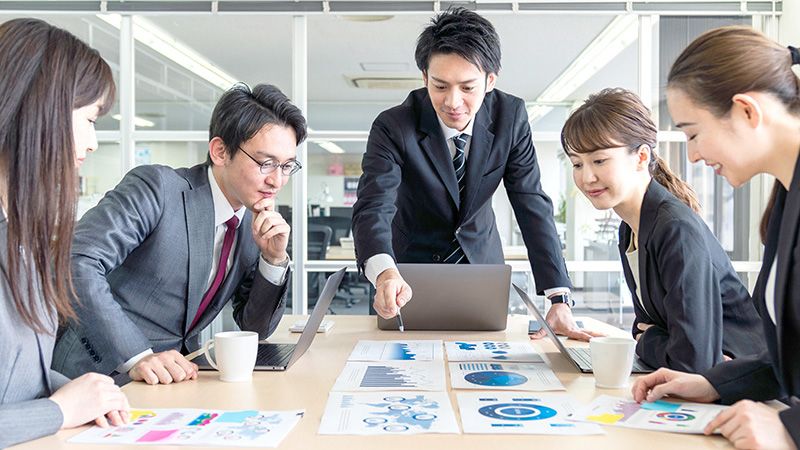 QMS Forensics
In house Regulatory Affair Team & Quality Managerment System
ISO13485&GMP

2019~2023 TFDA, Vietnam MoH, Indonesia MoH, Singapore HSA, CE(MDR), Thai FDA
Microbiology Lab
•

Membrane Filter method for

water

(9215D

APHA USA 2012)
•

Sterility Tests

(USP 71 / ISO 11737-2)
•

Classification of air cleanliness by particle concentration

(FED-STD-209 / ISO14644-1)
•

Bacteriostasis

/

Fungistasis

Test

(USP 71 / ISO 11737-2)
•

Bioburden Test

(<10

3

CFU/g

- ISO 11737-1)